Foshan Hongfeng Machinery Co., Ltd. is a brand enterprise specializing in research, development, manufacture and sale of plastic film recycling pelletizing, sub-rolling and decorating materials."Focus on film machinery, began in 1995," relying on strong research and development and a sound global marketing network, the company has laid the leading position in the industry. Its own independent intellectual property brand has already passed authentication of CE safety system of European Union. The products of the company have been exported to more than 48 countries and regions.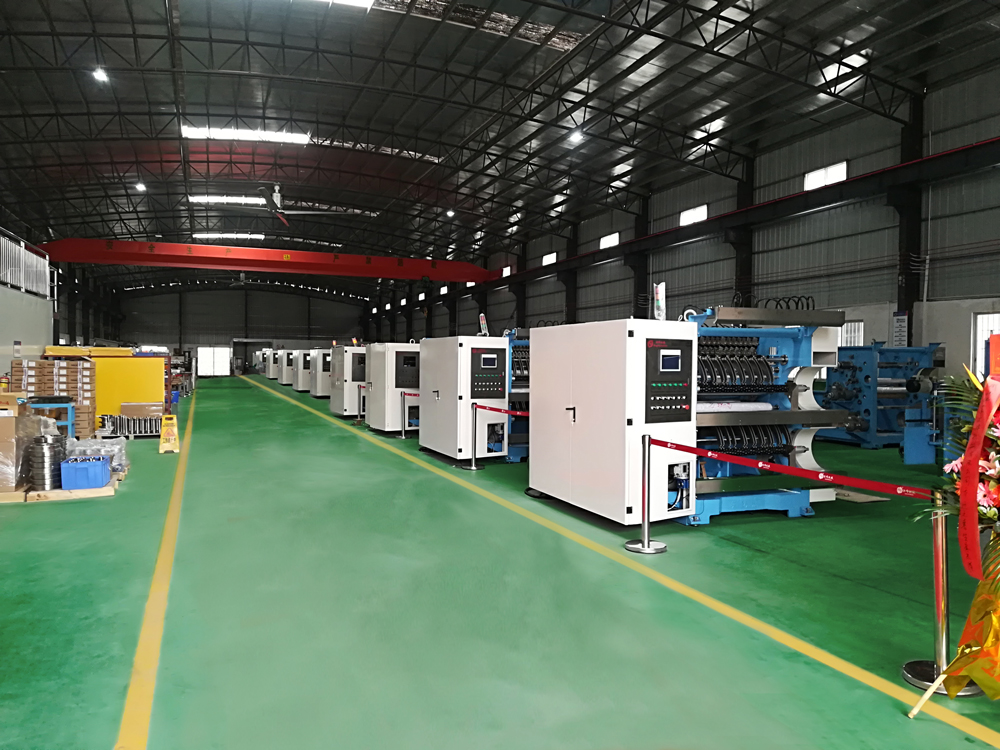 CONSISTENTLY ADHERE TO THE "RESEARCH AND INNOVATION, QUALITY FIRST,
PROFESSIONAL AND RESPONSIBLE, PEOPLE-ORIENTED" BUSINESS PHILOSOPHY


Twenty years experience in plastic machinery manufacturing,product quality improvement
RICH EXPERIENCE IN THE INDUSTRY
Peak Machinery began to focus on independent research and development of film granulator since 1995;
Cutting machine and plastic machine, with rich experience in mechanical design and manufacturing;

Enterprise brand,international certification
RICH EXPERIENCE IN THE INDUSTRY
As the founder of China cold granulation film recycling machine, peak machinery leading domestic film industry cold granulation;
Independent intellectual property rights through the ISO9001:2000 version of the quality system certification and the European Union CE security certification.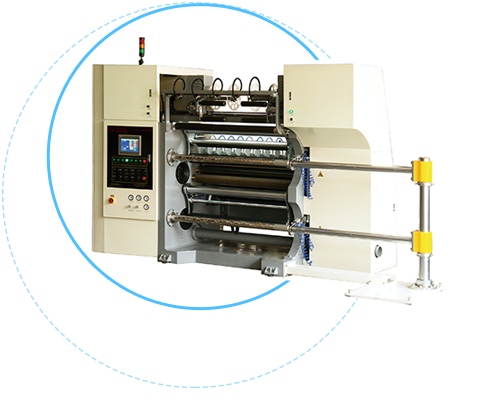 Customized design,think what you want
RICH EXPERIENCE IN THE INDUSTRY
Peak machinery to design as the leading;
Provide professional customized packaging machinery solutions,
Production of machinery and equipment to meet your needs.

Strong R&D team,high-end
manufacturing assurance
RICH EXPERIENCE IN THE INDUSTRY
Companies in the industry for many years, has a strong design team of technical reserves;
Access to a number of honors and patents to achieve intelligent packaging, intelligent production, intelligent factory;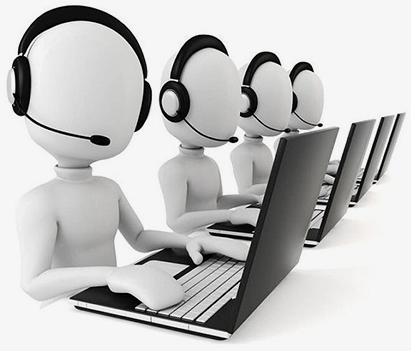 Intimate customer service service,so you have no worries
RICH EXPERIENCE IN THE INDUSTRY
Free home skills training, installation and maintenance;
And provide professional product after-sales tracking service and strong technical support;
24 hours a day, the 365 day of our consistent smile service, only for your satisfaction;

Quality win,reputation based
RICH EXPERIENCE IN THE INDUSTRY
In order to study the peak machinery innovation, quality first, professional, responsible for the purpose of people-oriented;
Work together with you for your professional design services and production problem solutions;